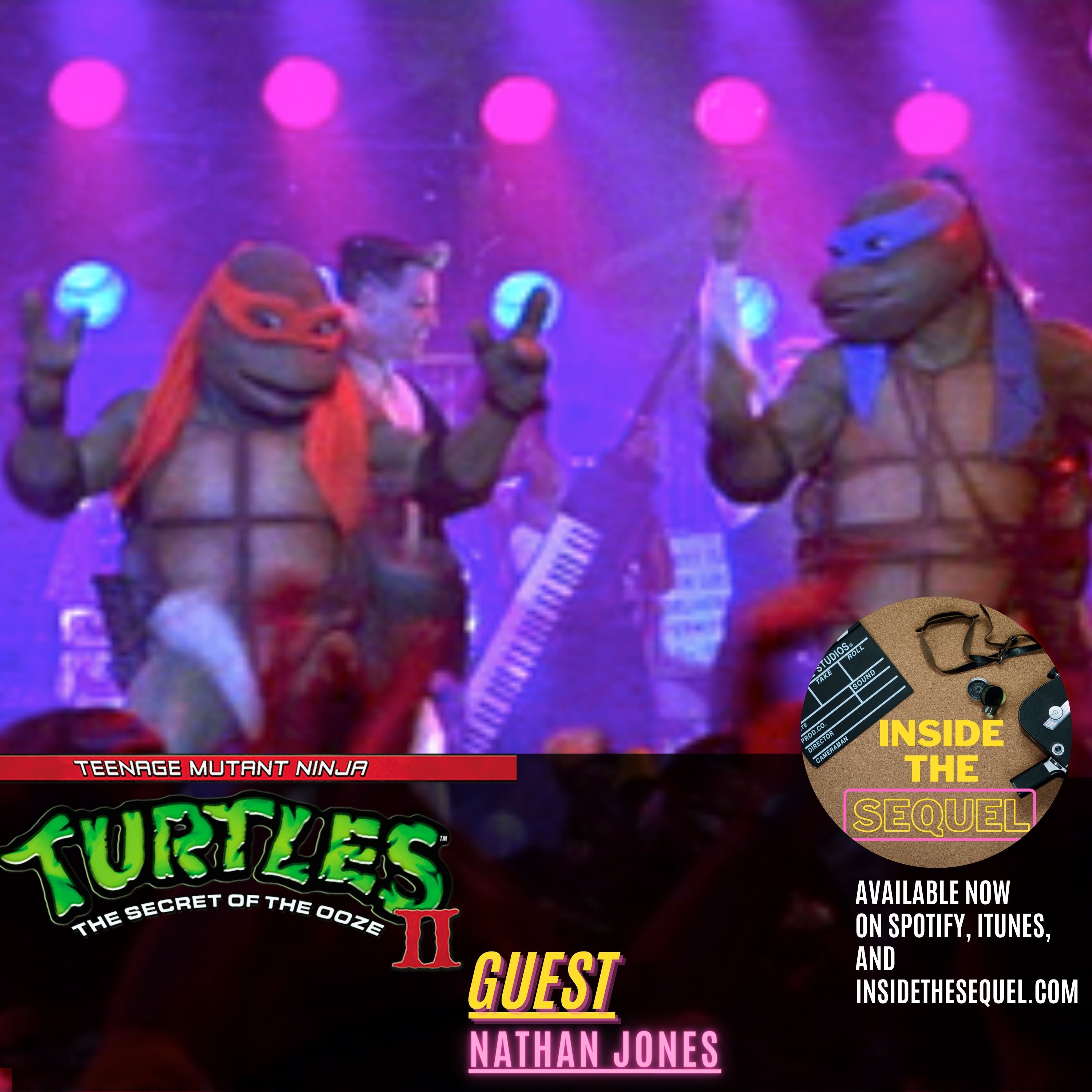 We are SHELLSHOCKED! Youtuber Nathan Jones joins us to talk about the hit 1991 sequel, Teenage Mutant Ninja Turtles 2: Secret of the Ooze. We talk about 90s toys, wrestling, nostalgia, and how to Cowabunga! Dice some pizza up, get your Vanilla Ice shades, and get ready to raise some SHELL!
Follow Nathan on Twitter @NathanBJones23
Follow Nathan on Youtube
Inside the Sequel is the place where we talk about sequel movies that don't get the love or acclaim they deserve. 
E M A I L to be a part of the show @ Sequelpod@gmail.com
Follow us on Twitter @InsideSequel