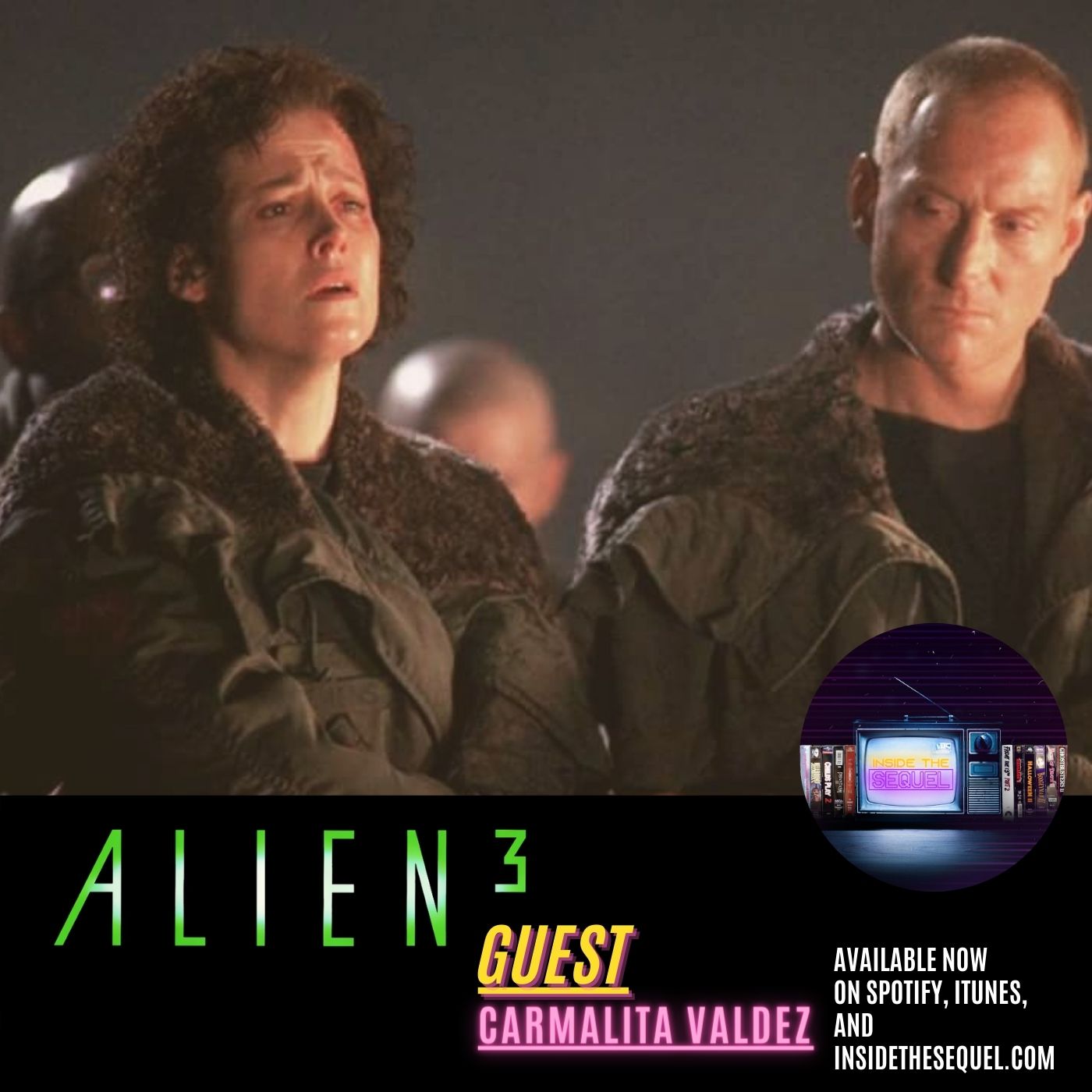 Alien 3 is maybe the most divisive entry in the Alien franchise. With its infamous production blocks, multiple cuts, and having to follow maybe one of the best sequels in cinema, is it really that bad?? Carmelita is back to help us find out why this Fincher film gets left behind. 
Follow Carmelita on twitter @CarmelitaSays
Inside the Sequel is the place where we talk about sequel movies that don't get the love or acclaim they deserve. 
E M A I L to be a part of the show @ Sequelpod@gmail.com
Follow us on Twitter @InsideSequel